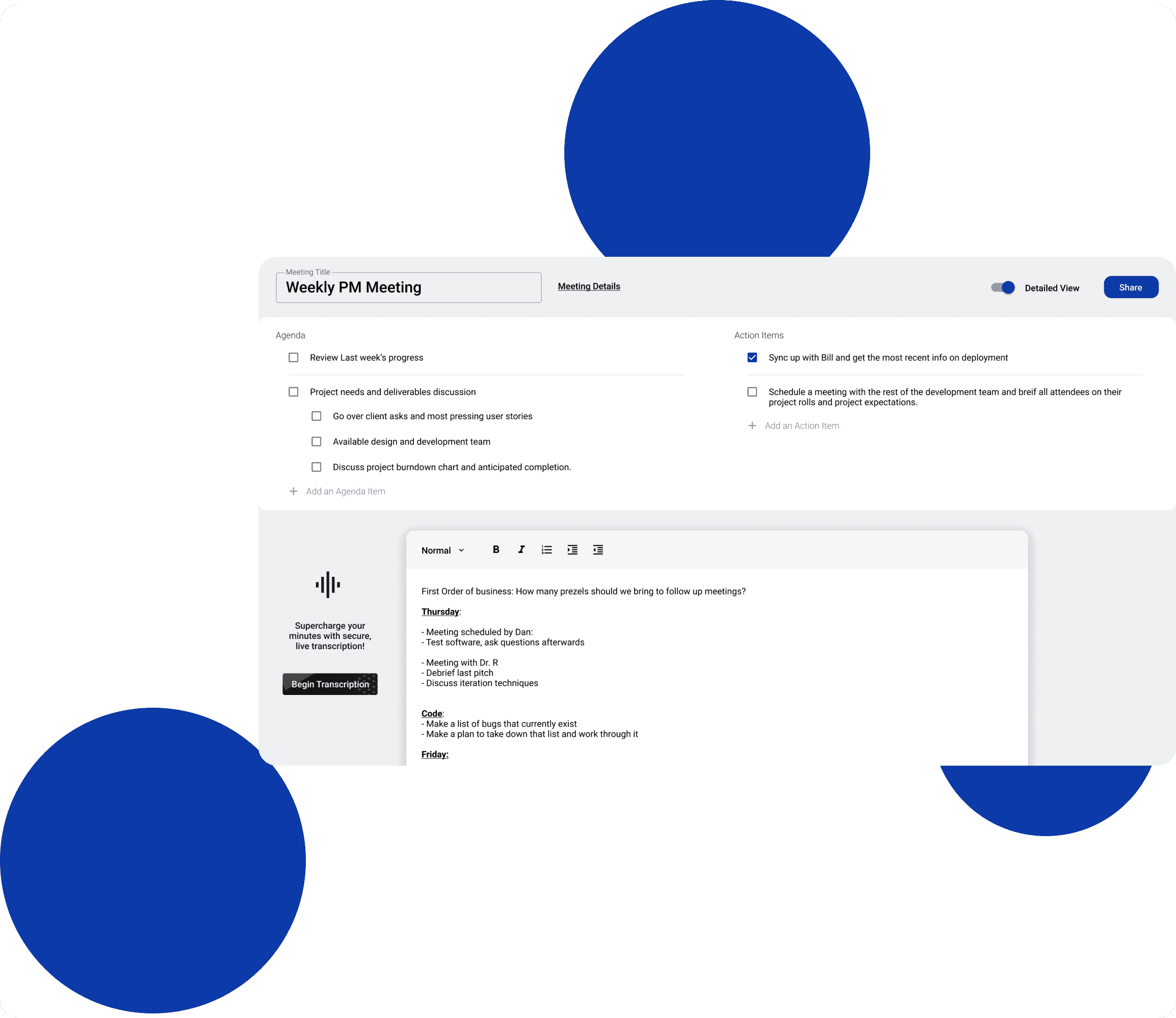 /01
Connected Minutes
The minutes of your meeting are shared instantly with your team members, allowing you to focus on running productive meetings instead of trying to get everyone on the same page before, during, and after meetings. Learn how our meeting templates save you time every step of the way.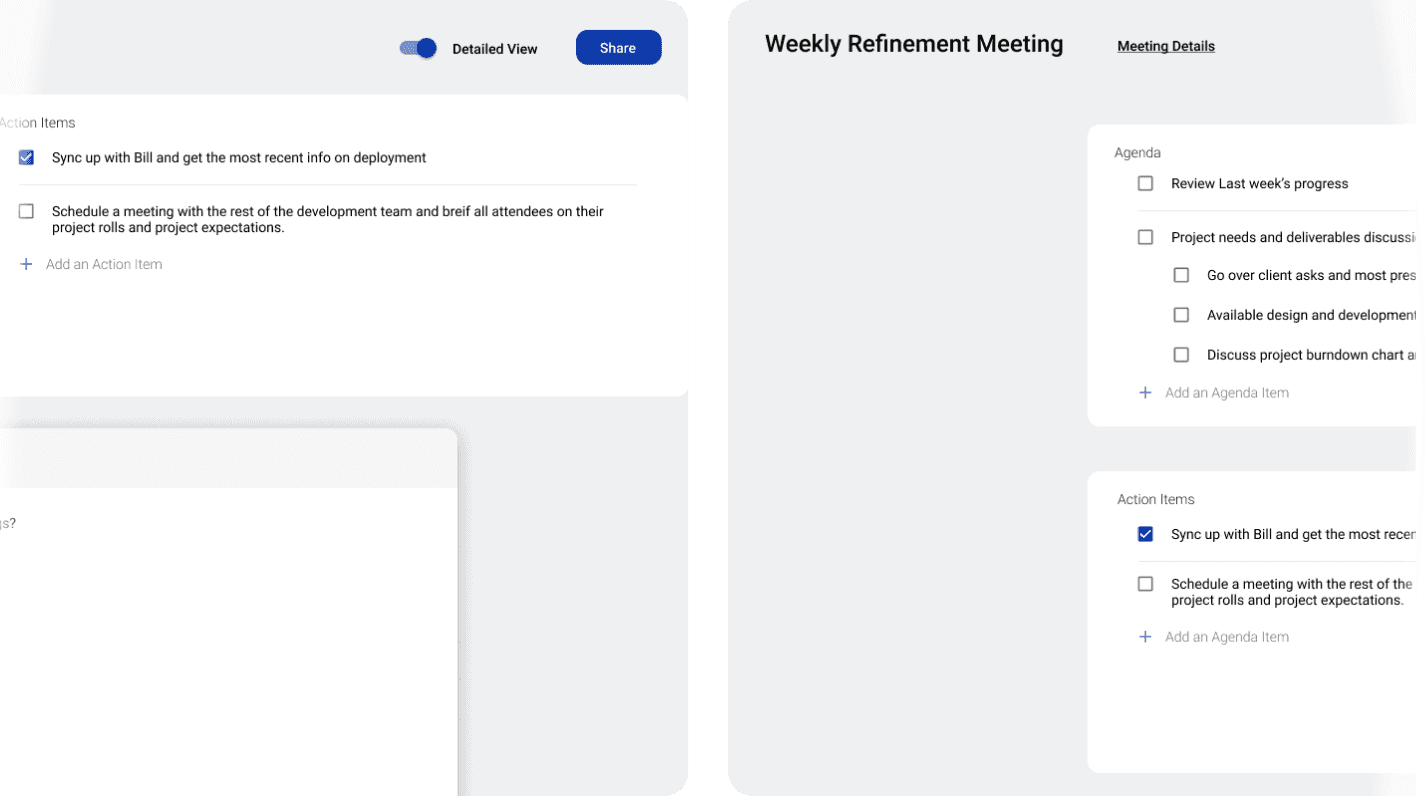 Remote Teams
Keeping teams that work remotely on the same page can be challenging. By providing a document that synchronizes instantaneously for everyone in a meeting, you can keep everyone in your team on the same page, whether you are working remotely, hybrid, or in the office.
Anywhere, Anytime
Knowtworthy is built to work seamless on any device, so whether you want to check the meeting minutes from last week's progress update or write up a quick agenda for an upcoming meeting from your phone, you can access your minutes and tasks anywhere and anytime.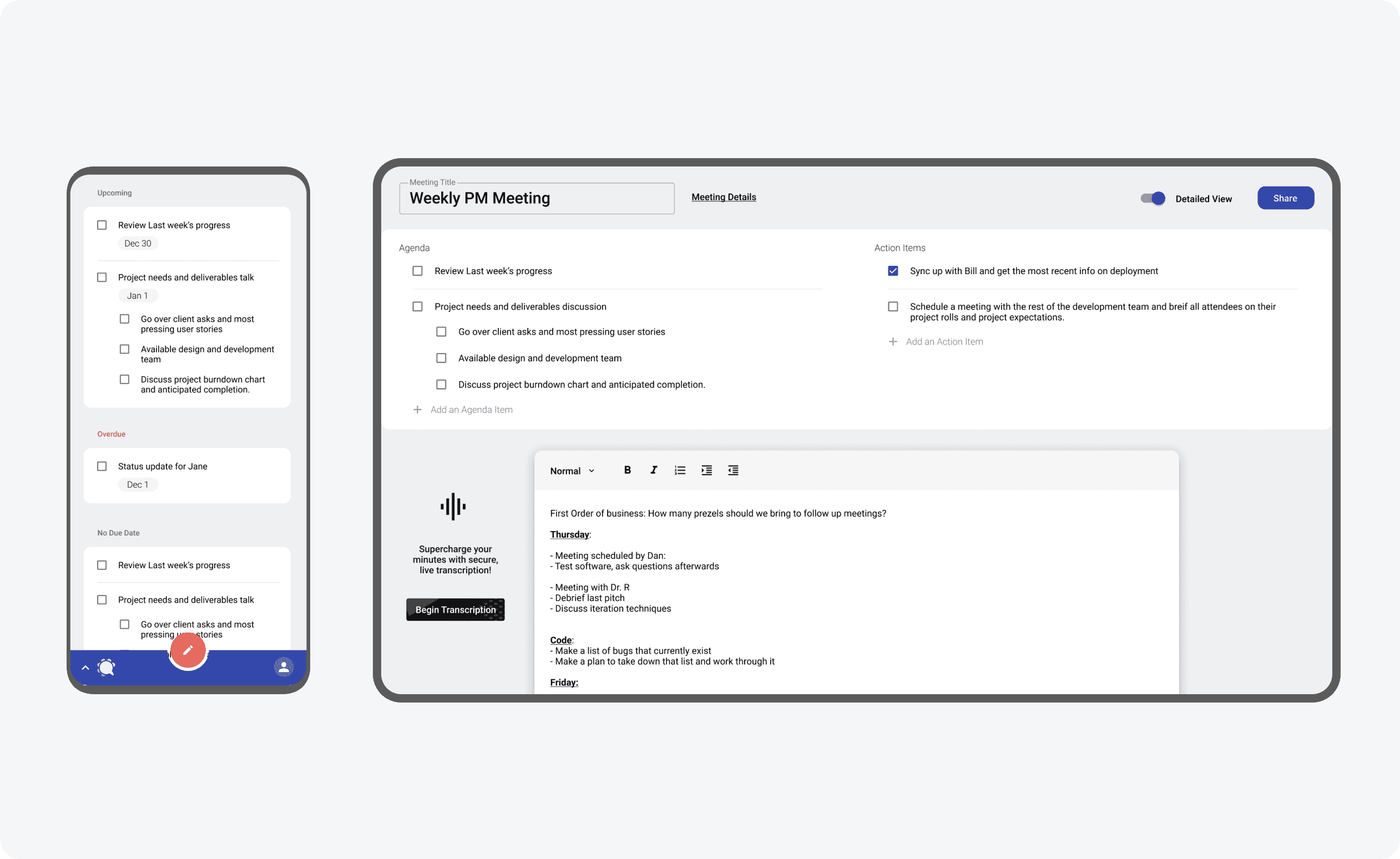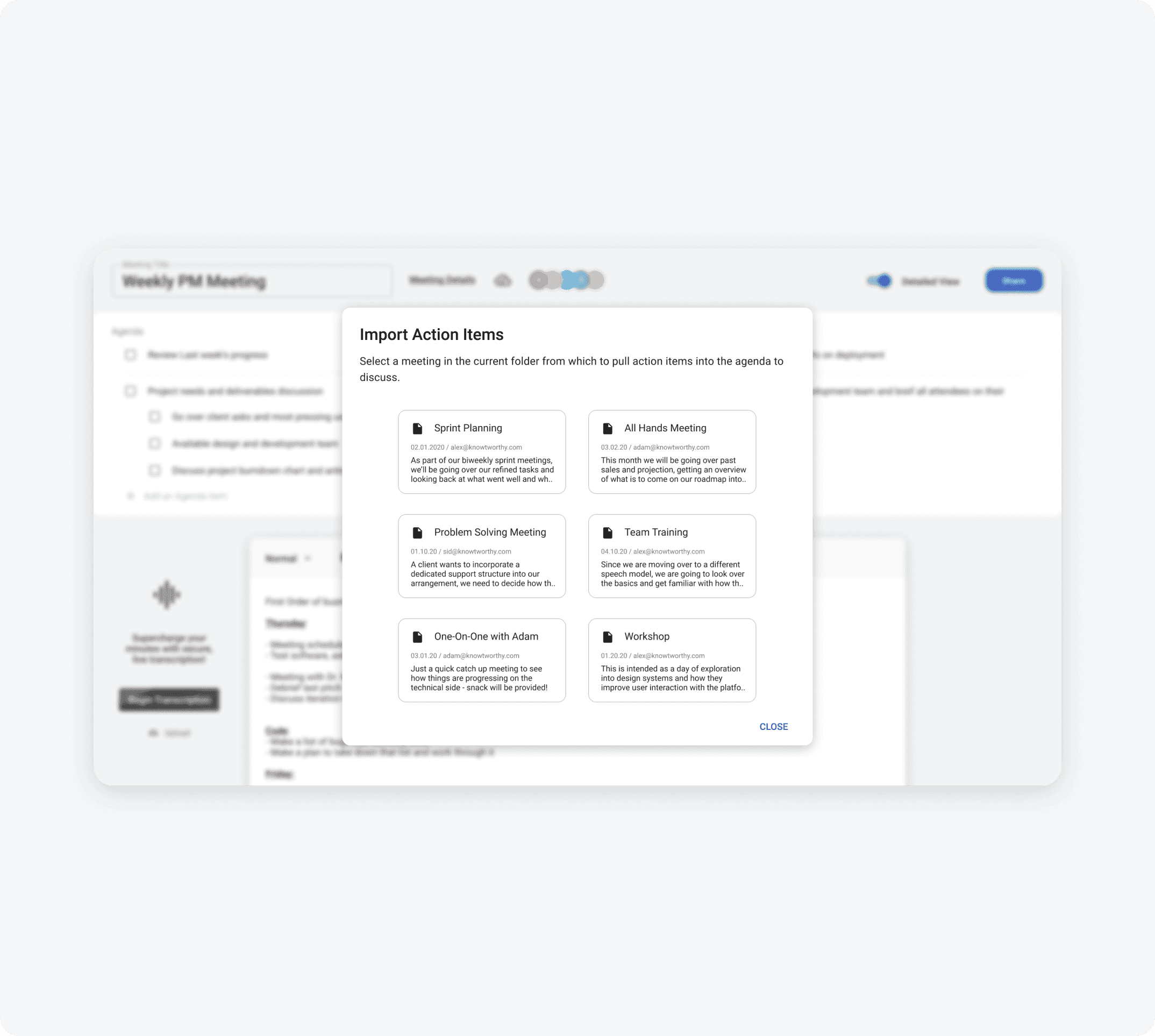 Fast-Paced Progress
Keeping everyone on the same page with connected minutes makes sure that everyone knows the current state of your project. By keeping everyone accountable to their action items and being able to see which action items have been completed from a previous meeting, your team can make progress faster than ever before!
Make the transition to better meetings simple.
Changing productivity software can be hard, but we've made getting set up incredibly easy with our guides and tools. Take a look at how you can make your next meeting the most productive one you've had.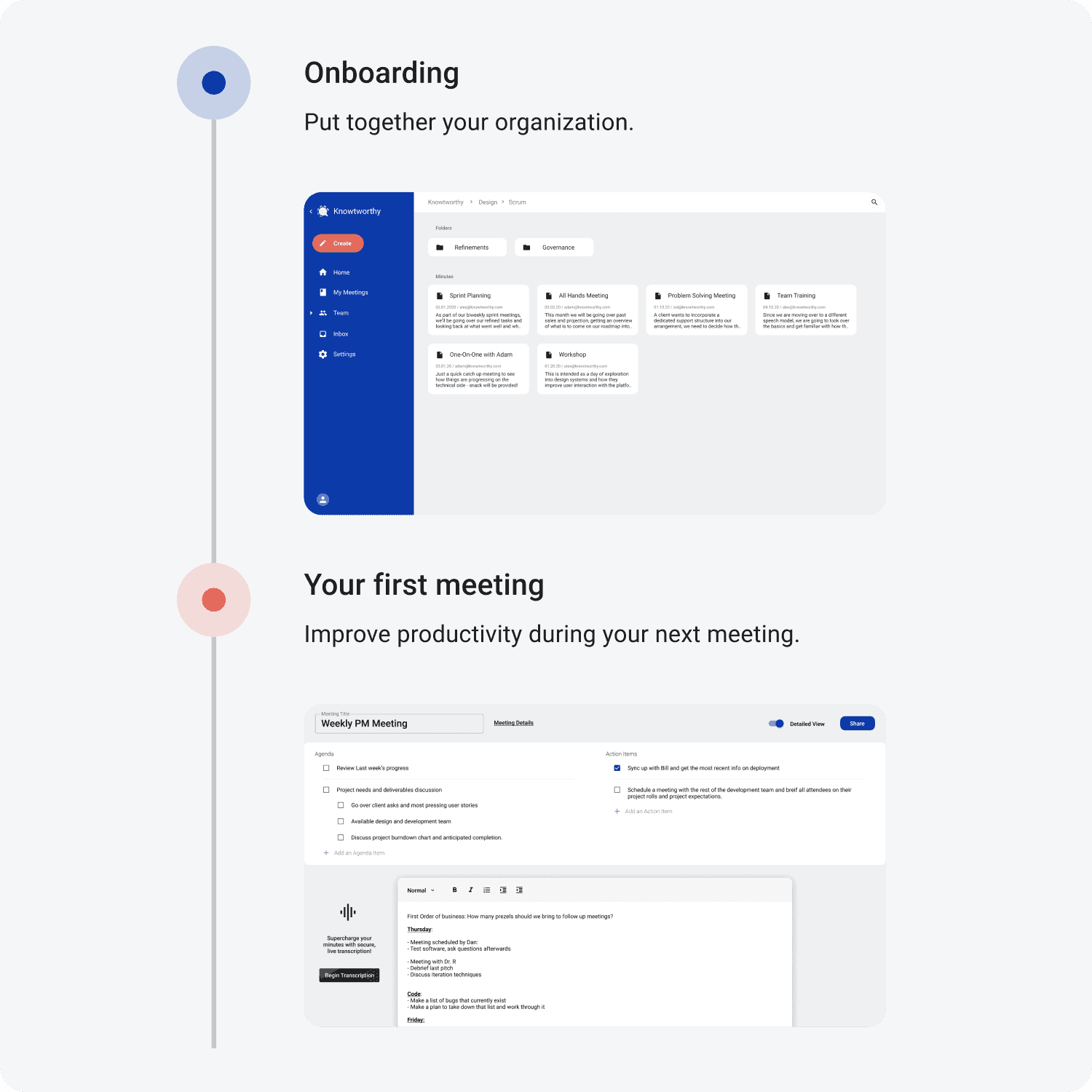 Learn with our Tutorials
Getting started with Knowtworthy is free and we have a number of guides written up to help you make the most out of the software. Take a look and see how to get up and running as quickly as possible along with numerous other guides getting updated regularly as we release more features!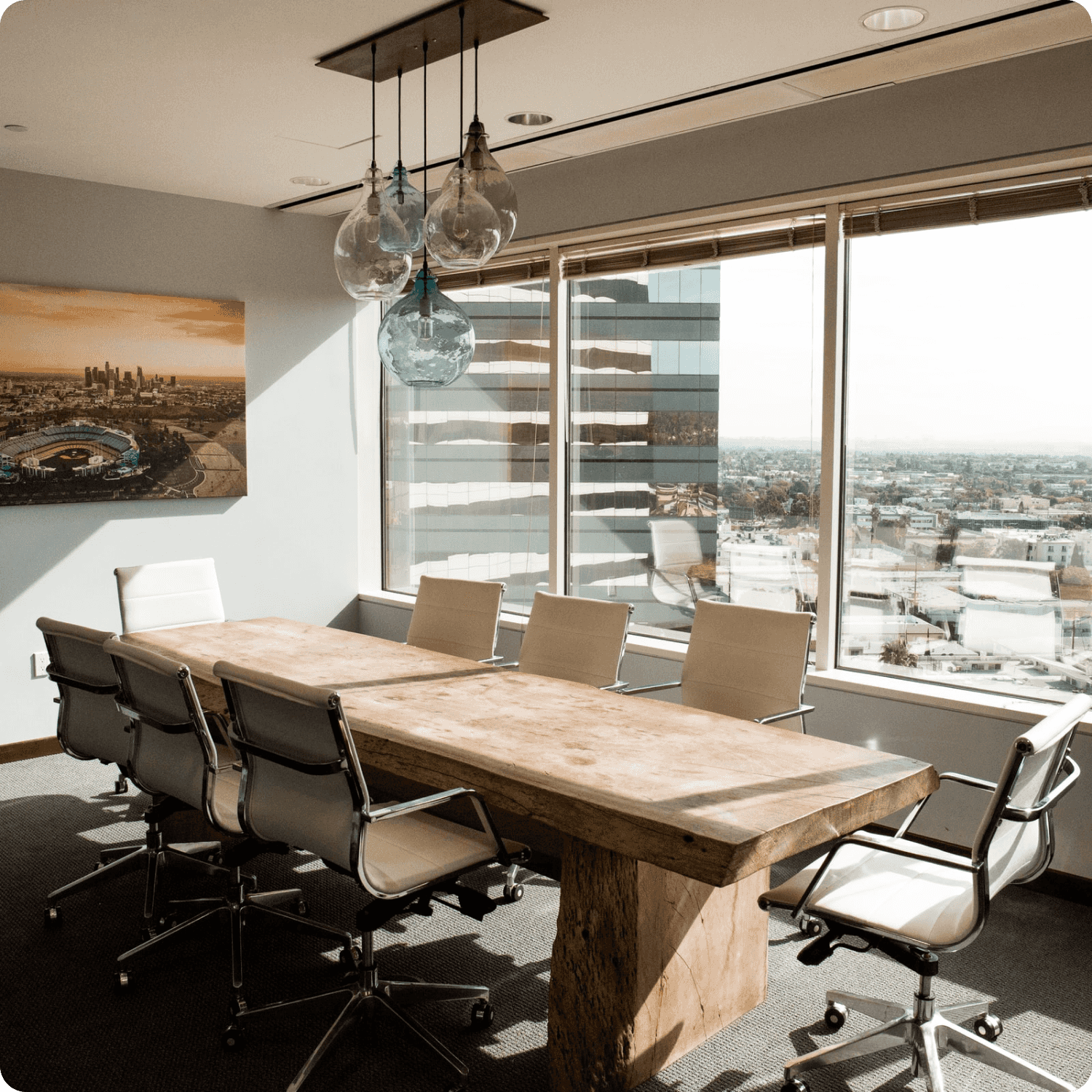 Read about crafting perfect minutes
We run a blog that does provides tips and guidelines for improving your meeting productivity. Learn how to optimize your business productivity before, during, and after meetings.
The Dos and Don'ts of Meeting Minute Templates
How to Write an Effective Team Meeting Agenda
Ready to run amazing
meetings?
Sign up today.